WooCommerce
in one click
Simple and reliable WooCommerce app in few seconds. One click away from focusing on your great ideas. No credit card, no installation, no configuration, no maintenance. We'll do all the heavy lifting.
Click

on Run button

Wait

for few seconds

Use
• • •
Run your server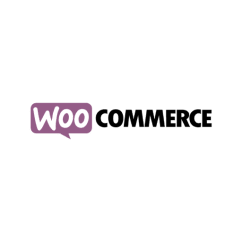 Send me updates about WooCommerce.
We will keep you informed about the launch of new services and important updates. No spam, we promise.
Why pick WooCommerce for your project?
We have a ready-made solution with WordPress and WooCommerce in one.
WooCommerce is an open-source e-commerce plugin for the WordPress CMS. It allows users to easily create and manage an online store within their existing WordPress website. It provides a wide range of features, such as inventory management, payment gateway integration, shipping and tax options, and a built-in checkout system, which makes it simple for users to sell products and services online. WooCommerce also supports a variety of extensions and add-ons, which can be used to add additional functionality to the store. It's easy to use, customizable, and popular for small and medium-sized businesses that use WordPress to power their website.
WooCommerce doesn't fit?
We have got you covered. Check out our pre-configured e-commerce solutions.
See it in action.
Learn how to quickly and easily Run WooCommerce.
• • •
Run your server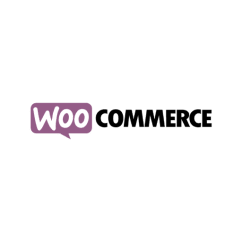 Got questions?
We currently support WooCommerce 7.3.0 on our platform. If you are interested in other versions, please let us know. We will gradually deploy other versions and you will be able to choose the version you need.