TypeScript
in one click
Simple and reliable TypeScript run-time environment in few seconds. No credit card, no installation, no maintenance.
Click

on Run button

Wait

for few seconds

Use
• • •
Run your server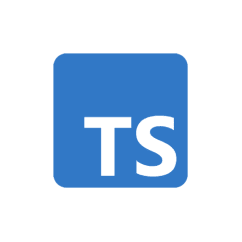 Send me updates about TypeScript.
We will keep you informed about the launch of new services and important updates. No spam, we promise.
See it in action.
Learn how to quickly and easily Run TypeScript.
• • •
Run your server