Drupal
in one click
Simple and reliable Drupal in few seconds. One click away from focusing on your great ideas. No credit card, no installation, no configuration, no maintenance. We'll do all the heavy lifting.
Click

on Run button

Wait

for few seconds

Use
• • •
Run your server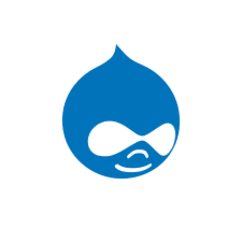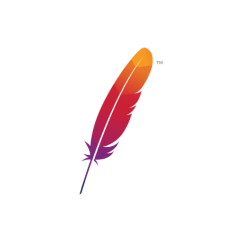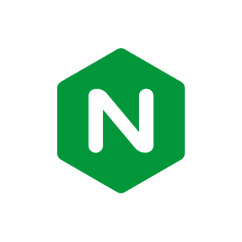 Send me updates about Drupal.
We will keep you informed about the launch of new services and important updates. No spam, we promise.
Why pick Drupal for your project?
Drupal is a free and open-source content management system (CMS) for creating online communities, e-commerce websites, and other websites requiring complex functionality. It is built on the PHP programming language and uses a MySQL database. Drupal offers a wide range of features, such as templates, modules, and components that make it simple for users to create and manage their website content. It also includes a built-in user management system and supports multilingual sites.
See it in action.
Learn how to quickly and easily Run Drupal.
• • •
Run your server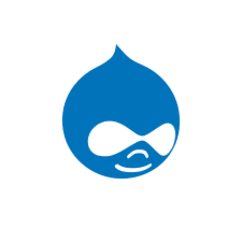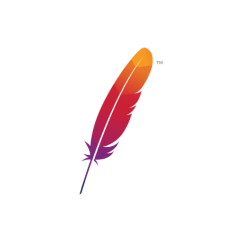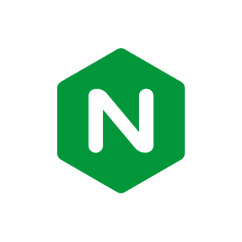 Got questions?
Our unique solution handles complex infrastructure topics in data centres in USA. And we can operate the platform on private servers or cloud services such as Amazon AWS, Google Cloud Platform etc. In the future, we want to be geographically independent and allow the user to choose the country where his instance will run.

By design, our platform can execute on private servers with a wide range of binaries for various processor architectures/systems. It is fully prepared for white labelling.

As a member of the Private Beta program, you have no limits on the number of instances or any other limitations.

We have classic administration and API and CLI as well. You can choose what suits you most. API and CLI require API tokens, which you can get in the user account section.

Physical infrastructure is hosted and managed within Amazon's secure data centres and utilises the Amazon Web Service (AWS) technology. Amazon continually works at risk and undergoes recurring assessments to ensure compliance with industry standards. The same is practically true of the GCP.

OH, Yes! You can fully manage our platform with API. See what you can do with our API.

For now, we are in private beta. It means you can join the waiting list.