Gitlab
in one click
Gitlab in few seconds. One click away from focusing on your websites. No credit card, no installation, no configuration, no maintenance. We'll do all the heavy lifting.
Click

on Run button

Wait

for few seconds

Use
• • •
Run your server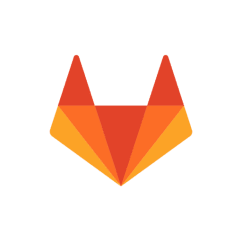 Send me updates about Gitlab.
We will keep you informed about the launch of new services and important updates. No spam, we promise.
What is Gitlab?
GitLab is a web-based platform that provides comprehensive DevOps lifecycle management tools, including version control, continuous integration/continuous deployment (CI/CD), and collaboration features, facilitating streamlined software development processes.
Gitlab doesn't fit?
See it in action.
Learn how to quickly and easily Run Gitlab.
• • •
Run your server