Elasticsearch
in one click
Simple and reliable Elasticsearch in few seconds. No credit card, no installation, no maintenance.
Click

on Run button

Wait

for few seconds

Use
• • •
Run your server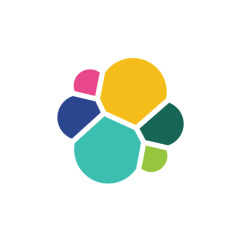 Send me updates about Elasticsearch.
We will keep you informed about the launch of new services and important updates. No spam, we promise.
Why pick Elasticsearch for your project?
Opting for Elasticsearch in your project presents a highly advantageous solution, as its robust and scalable open-source search and analytics engine empowers you to effortlessly manage, index, and explore vast datasets with lightning-fast speed, enabling your applications to deliver timely and valuable insights, thus elevating your data-driven strategies and enhancing overall user experiences.
Elasticsearch doesn't fit?
See it in action.
Learn how to quickly and easily Run Elasticsearch.
• • •
Run your server