Node.js
in one click
Simple and reliable Node.js runtime in few seconds. One click away from focusing on your great ideas. No credit card, no installation, no configuration, no maintenance. We'll do all the heavy lifting.
Click

on Run button

Wait

for few seconds

Use
• • •
Run your server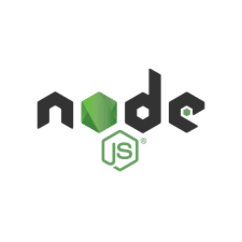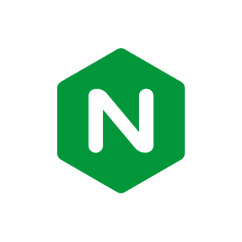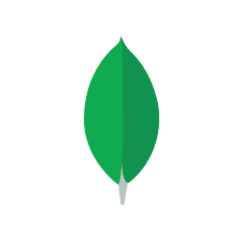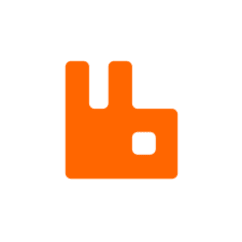 Send me updates about Node.js.
We will keep you informed about the launch of new services and important updates. No spam, we promise.
What is Node.js?
Node.js is a JavaScript runtime that allows developers to run JavaScript on the server side. It is commonly used for building web servers and real-time apps. It uses an event-driven, non-blocking I/O model, which makes it lightweight and efficient for building scalable network applications. It also has a large ecosystem of modules and packages that can easily add to the application.
Handy apps for Node.js
Node.js doesn't fit?
See it in action.
Learn how to quickly and easily Run Node.js.
• • •
Run your server