For testers
and QA teams
Empower your E2E tests by spinning up services in 1 API call.
Get API key No credit is required card. No installation. No configuration. No maintenance.
Make API call for spin-up fully configured apps such as databases, emails cloud solutions and much more or run your app templates.
Use

Let your code/pipelines do the magic. After that, destroy or pause the app with another API call.
See it in action.
• • •
Run your server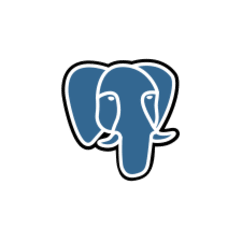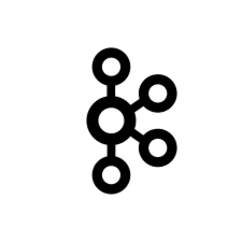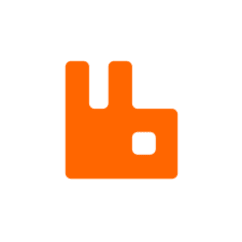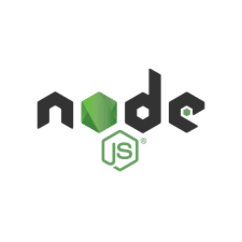 Keep me informed.
We will keep you informed about the important updates. No spam, we promise.