For testers
and QA teams
Empower your E2E tests by spinning up services in 1 API call.
Get API key No credit is required card. No installation. No configuration. No maintenance.
Make API call for spin-up fully configured apps such as databases, emails cloud solutions and much more or run your app templates.
Use

Let your code/pipelines do the magic. After that, destroy or pause the app with another API call.
See it in action.
• • •
Run your server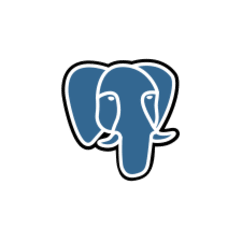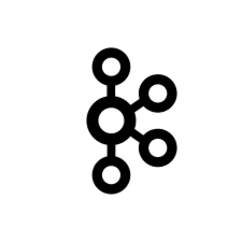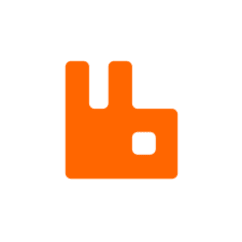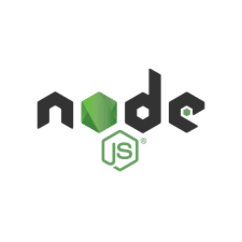 Keep me informed.
We will keep you informed about the important updates. No spam, we promise.
Got questions?
Our unique solution handles complex infrastructure topics in data centres in USA. And we can operate the platform on private servers or cloud services such as Amazon AWS, Google Cloud Platform etc. In the future, we want to be geographically independent and allow the user to choose the country where his instance will run.

By design, our platform can execute on private servers with a wide range of binaries for various processor architectures/systems. It is fully prepared for white labelling.

As a member of the Private Beta program, you have no limits on the number of instances or any other limitations.

We have classic administration and API and CLI as well. You can choose what suits you most. API and CLI require API tokens, which you can get in the user account section.

Physical infrastructure is hosted and managed within Amazon's secure data centres and utilises the Amazon Web Service (AWS) technology. Amazon continually works at risk and undergoes recurring assessments to ensure compliance with industry standards. The same is practically true of the GCP.

OH, Yes! You can fully manage our platform with API. See what you can do with our API.

For now, we are in private beta. It means you can join the waiting list.